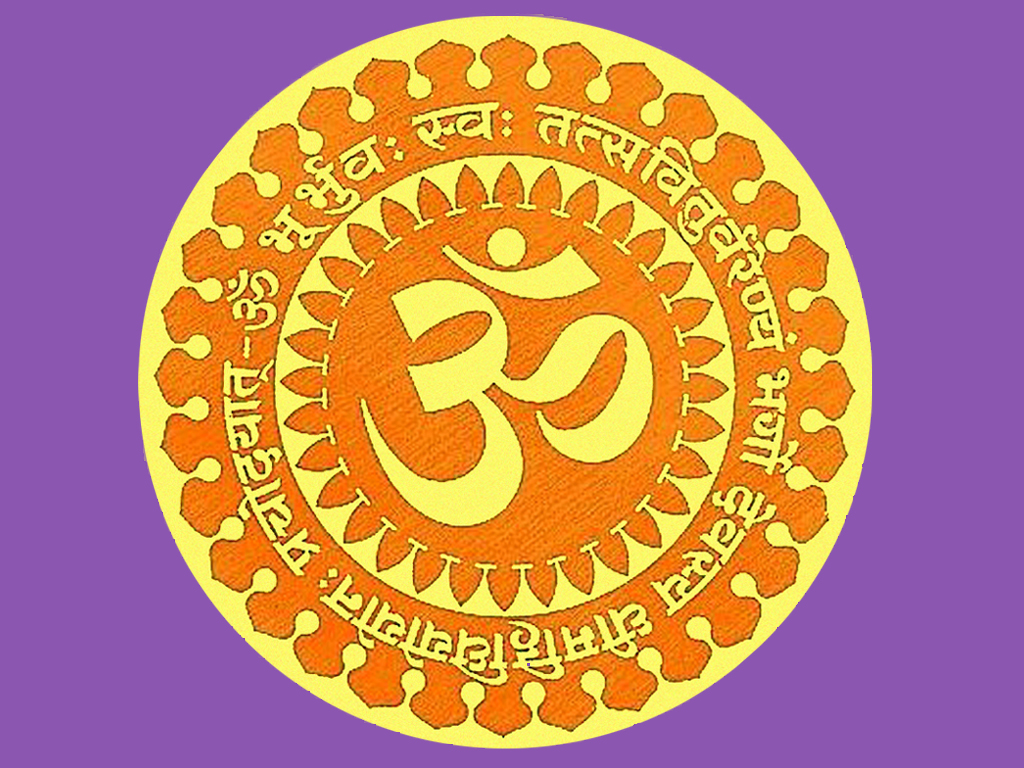 As a wellness coach, I believe you are the expert on your life, and my role is to work with you in a creative and collaborative process to help bring back balance and clarity to your life.
We've all heard the journey of a thousand miles begins with a single step. You may not feel ready to take that step, but you won't be doing this alone. Together we'll help you find clarity in your relationships with others, and more importantly, in your relationship with yourself.
It's not always easy, but it is always worth it.  And I'll be there with you, every step of the way.